Global Fire Resistant Fabric Market is segmented By Product (Inherent fire-resistant fabric, Treated fire resistant fabric), By Application (Apparel, Non-Apparel), By End-User (Defense, Transportation, Oil and Gas, Others), and By Region (North America, Latin America, Europe, Asia Pacific, Middle East, and Africa) – Share, Size, Outlook, and Opportunity Analysis, 2023-2030
Fire Resistant Fabric Market Overview
The Global Fire Resistant Fabric Market size is estimated to have reached around USD 5 billion in 2022 and is projected to witness lucrative growth by reaching up to USD 7.5 billion by 2030. The market is growing at a CAGR of 5% during the forecast period (2023-2030). In the upcoming years, a solid growth rate is anticipated for the global market for fire-resistant fabrics.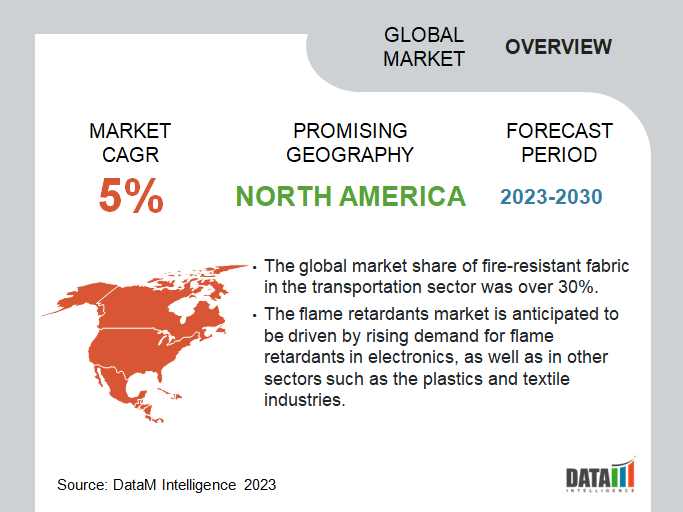 Flame retardants are chemicals that are used in a variety of sectors, including the plastic, electronics and textile industries.
Over the next years, the flame retardants market is anticipated to be driven by rising demand for flame retardants in electronics, as well as in other sectors such as the plastics and textile industries and by global fire safety norms and regulations. Transportation is the end-user segment driving the market expansion and it is anticipated that it will account for more than 30% of the market.
Fire Resistant Fabric Market Scope and Summary
| | |
| --- | --- |
| Metrics | Details |
| CAGR | 5% |
| Size Available for Years | 2021-2030 |
| Forecast Period | 2023-2030 |
| Data Availability | Value (USD ) |
| Segments Covered | Product, End-User, Application and Region |
| Regions Covered | North America, Europe, Asia-Pacific, South America and Middle East & Africa |
| Fastest Growing Region | Asia-Pacific |
| Largest Region | North America |
| Report Insights Covered | Competitive Landscape Analysis, Company Profile Analysis, Market Size, Share, Growth, Demand, Recent Developments, Mergers and Acquisitions, New Product Launches, Growth Strategies, Revenue Analysis, Porter's Analysis, Pricing Analysis, Regulatory Analysis, Supply-Chain Analysis and Other key Insights. |
For more details on this report - Request for Sample
Fire Resistant Fabric Market Dynamics and Trends
The Expanding Demand From Numerous End-use Industries for Fire-resistant Materials
The rising demand for fire-resistant materials from a variety of end-use industries, together with an increase in the number of fire and safety laws, have both contributed to the growth of the market in this area. The primary factor anticipated to propel the expansion of the market is an increase in demand for flame retardants from a variety of end-use sectors, including construction, textiles, electrical and electronics and transportation. ​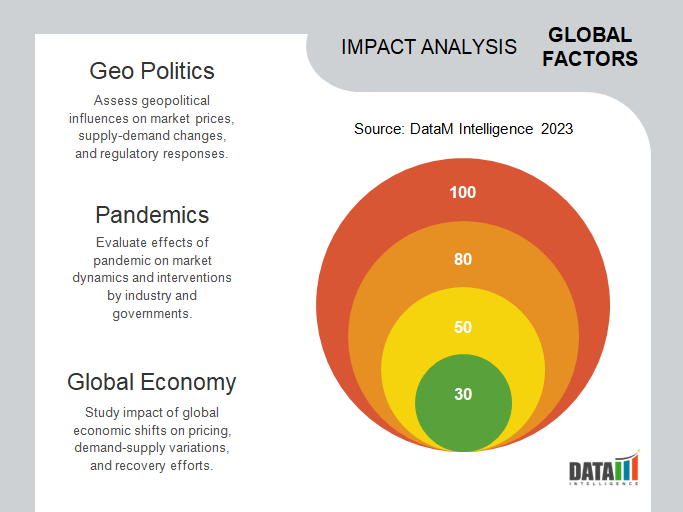 The Rising Demand From Armed Forces
Armed soldiers reporting for duty may be exposed to a variety of dangers, such as flash fires and unexpected explosive devices. Armed forces including the military, navy and air forces want self-extinguishing materials to combat these dangers because they are made to withstand heat, fire and other similar climatic factors without melting or dripping. For instance, Burlington Industries LLC stated in June 2019 that it would provide wool-blend textiles for the jacket, tie and bottoms of the New Army Green Service Uniform of the U.S.
Fire Resistant Fabric Market Segment Analysis
The global fire resistant fabric market is segmented based on product, end-user, application and region.
The Rising Investments in Transportation Sector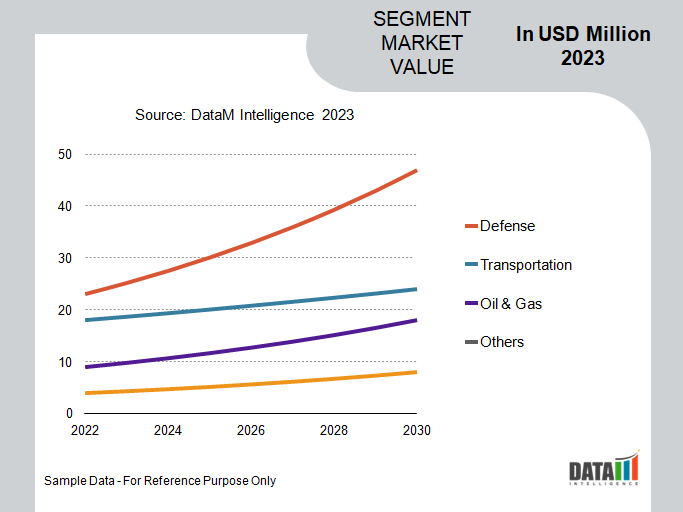 In 2022, the global market share of fire-resistant fabric in the transportation sector was over 30%. In the transportation sector, fire-resistant materials are utilized in the manufacturing of railroads, automobiles, aircraft and ships.
Furthermore, the growing development of more advanced trains, metro systems and rail networks due to foreign investments is anticipated to stimulate healthy growth in the global transportation sector, creating growth prospects for fire-resistant materials during the forecast period.
The Organisation Internationale des Constructeurs d'Automobiles (OICA) reports that following the pandemic in 2021, the worldwide vehicle industry expanded. The automobile sector saw positive growth in production of 10%, from 80.2 million units produced in 2021 to 85.01 million units produced in 2022, after registering continuous growth for ten years. In turn, this sector's demand for fire-resistant materials surged in 2022.
Fire Resistant Fabric Market Geographical Penetration
The Rising Industry Standards for Fire Resistant Fabrics in North America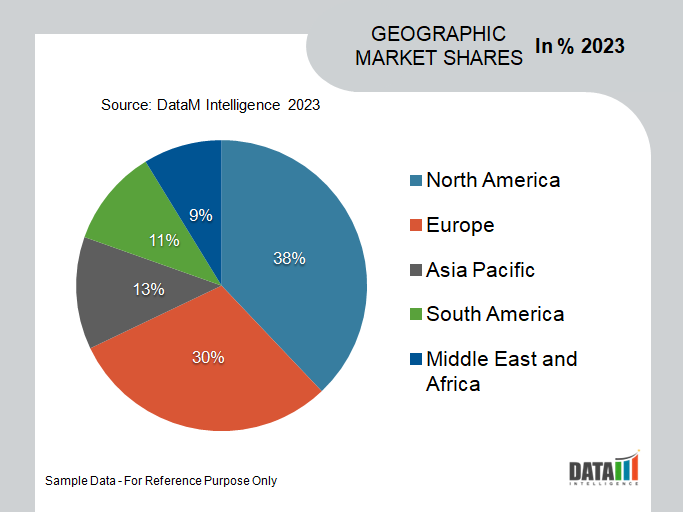 With a revenue share of over 35% in the market for fire-resistant fabrics, the North American region is expected to continue to lead during the forecast period. The demand for fire resistant fabric is increasing quickly in nations like Canada and Mexico as a result of the expansion of industrial standards.
As the demand for NFPA 2112-certified fire-resistant gear for oil and gas personnel in the area increases, so does the demand for fire-resistant fabric. In addition, the United States and Canada have enacted some of the strongest mandated flammability testing regulations for apparel in the whole world. The Hazardous Products Act (HPA) specifies the safety standards for fabrics in Canada concerning flammability.
Fire Resistant Fabric Companies and Competitive Landscape
The major global players include DuPont (Dow Inc.), PBI Performance Products Inc., Koninklijke Ten Cate nv, Glen Raven, Inc., Huntsman International LLC, Newtex Industries Inc., Lenzing AG, Solvay S.A., Milliken & Company and Teijin Aramid.
Key Developments
In June 2022, DuPont unveiled a unique flame-resistant (FR) fabric with a bio-based chemical-repellent coating that enhances worker safety while extending the sustainability of protective clothing. Regarding personal protective equipment (PPE), DuPont Nomex Comfort with EcoForce technology offers best-in-class flame and chemical protection while addressing growing environmental concerns.
In June 2022, Franklin Products, Tapis Corporation and Ultrafabrics worked together to develop Atago, a ground-breaking fire-retardant fabric solution that includes a cutting-edge fire-blocking backcloth.
TenCate Protective Fabrics, a market leader in flame-resistant textiles, introduced its newest development on April 20, 2023. It is an inherently flame-resistant stretch fabric dubbed Tecasafe 360+. The revolutionary stretch properties of XLANCE® fibers are combined with a custom blend of materials that are naturally FR.
Why Purchase the Report?
To visualize the global fire-resistant fabric market segmentation based on product, end-user, application and region, as well as understand key commercial assets and players.
Identify commercial opportunities by analyzing trends and co-development.
Excel data sheet with numerous data points of fire-resistant fabric market-level with all segments.
PDF report consists of a comprehensive analysis after exhaustive qualitative interviews and an in-depth study.
Product mapping available as Excel consisting of key products of all the major players.
The Global Fire Resistant Fabric Market Report Would Provide Approximately 61 Tables, 56 Figures and 203 Pages.
Target Audience 2023
Manufacturers / Buyers
Industry Investors/Investment Bankers
Research Professionals
Emerging Companies
Suggestions for Related Reports